Professor Igor Bray - Director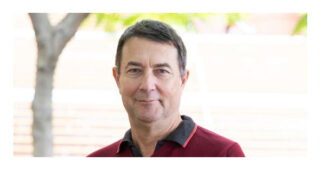 Professor Bray is a world-leader in the field of atomic collision theory, an excellent science communicator and a big-picture thinker, a combination of skills that has made him a great advocate and prominent speaker for science and science policy at local, national and international levels.
His clear way of expressing his views, even about very specialised and complex topics, has enabled him to engage the broader community – including school students – in important discussions about the role of science and science education in Australia's future.
Read about Professor Igor Bray's publications here
Professor Alisher Kadyrov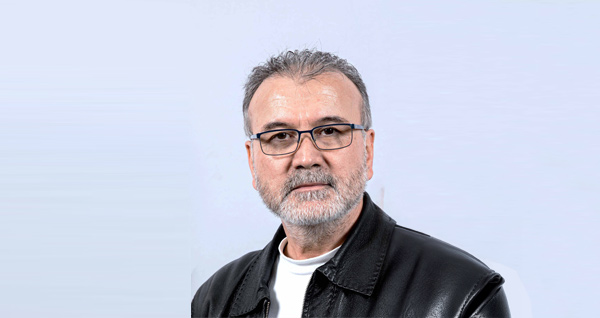 Professor Alisher Kadyrov is a theoretical physicist, renowned for his expertise in scattering theory, atomic and molecular collisions, few-body systems, and nuclear astrophysics. With a PhD from Lomonosov Moscow State University following an MSc from Moscow Institute of Physics and Technology and extensive research experience spanning over three decades, he has made significant contributions to our understanding of fundamental physical processes.
Read about Professor Alisher Kadyrov's publications here
Professor Dmitry Fursa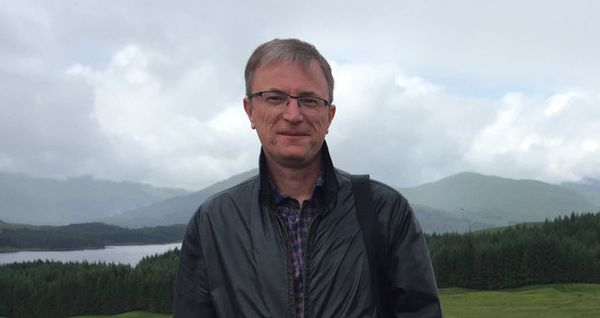 Prof Fursa works in the field of computational modelling of quantum reaction processes.  He received his PhD in 1995 from The Flinders University of South Australia and has had continuous Australian Research Council (ARC) funding since 1996.
He was awarded ARC Postdoctoral fellowship (1996), ARC Research Fellowship (1999), ARC Future Fellowship (2010) and is part of the team awarded six ARC Discovery projects and the ARC Centre of Excellence in Antimatter-Matter Studies. He is a Fellow of the American Physical Society since 2012.
Read about Professor Dmitry Fursa's publications here